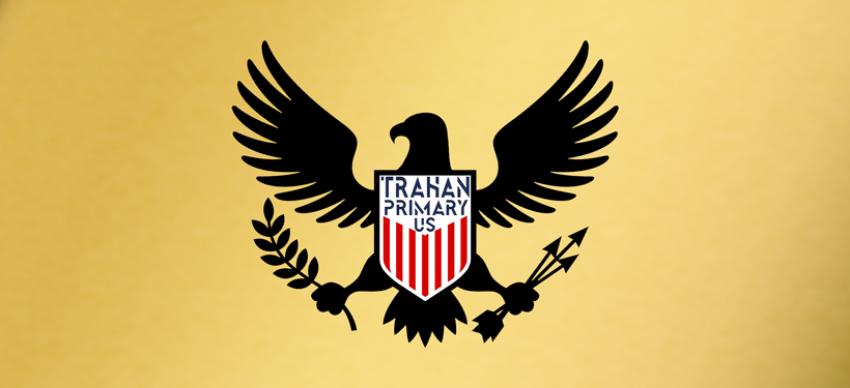 President Trahan
Hi, I'm Chance Trahan, a Nonpartisan Presidential Candidate. I specialize in detective work, am a certified life coach, and I love to cook and eat vegan foods.
Personal Information
Business and education
Presidential Candidate, White House
Tesla
Following
Areas of expertise
Music
Comedy
Las Vegas
Entertainment
Internet
Design
Security expert
Governance
Restaurant
Art
Favorite Quote
If you change the way you look at things, then the things you look at will change.